Creating lifelong experiences
Specialising in school tours and the production of music festivals around the world is something that World Projects South Pacific do and take pride in on a daily basis.
Creating lifelong experiences through a love of music is a passion at the heart of all World Projects South Pacific staff. World Projects South Pacific are proud to bring you some exceptional travelling opportunities. Whether you require custom tours or large festival events, World Projects South Pacific will cater to your travel needs!
With offices in Australia, New Zealand, China, Japan, Europe & the USA, World Projects South Pacific is your gateway to Performance Tours across the globe!
With someone in every corner of the world to help your experience take the first step and contact us now!
World Projects will make all of the arrangements for your travel including flights, accommodation, ground transportation, sightseeing activities, performances/workshops and travel insurance where and if required.
It is our mission to present young musicians with an experience that offers the opportunity for musical growth while creating lasting memories.
HERE'S WHAT OTHERs SAY
"On behaf of all The Arts Unt team, the students and staff who travelled under your care to LA San Diego, New York and Chicago culminating in our performance at the Midwest Clinic last December, I would like to thank you unreservedly for a truly memorable touring experience. From the outset, it was obvious to me and The Arts Unit music team that World Projects was going to deliver one hell of a tour. That is precisely what ultimately was realised. Given that I had intended to take on tour two diverse music ensembles, our flagship symphonic band and our jazz orchestra, the aim was to try to provide both groups with high profile and significant performance opportunities. World Projects delivered this in spades. Thank you World Projects. We loved the tour, can't wait for the next one."
Stephen Williams
Chief Conductor Instrumental, The Arts Unit, NSW Department of Education and Communities Australia, Dec 2014
"I'd also like to send a huge thank you to Chris Gibbs from World Projects who – like last tour – went above and beyond to develop such a well thought-out and well executed tour with amazing ground staff and incredible advertising for our performances. Every performance was well attended by locals from the community and performing to enthusiastic and large audiences. Chris' tireless efforts ensured that our itinerary was varied and well planned and he worked hard to ensure that all aspects and requests were accommodated with minimal stress for all involved."
Jeffrey Lambert
Deputy Principal (relieving), Turramurra High School, Oct 2016
"The history tour to Europe organised for us by World Projects was fantastic. It was designed exactly for our needs and to our specifications and the organisation of it was outstanding. The price and value for money was better than many others we looked at. We will definitely be travelling with World Projects in the future."
Christine Smith
Head Teacher History, Chatswood High School, May 2014
"Thank you for the work you put into our Concert Band Tour to Singapore. I am so thankful that I could rely on such a competent company to do all of the organisation while we concentrated on the music. Your regular updates where wonderful and provided me with information to pass onto the students and their families. From the moment we arrived in Singapore we were treated like Royalty. Every aspect of the trip was taken care of and, when we needed to make changes, nothing was too much trouble. Our accommodation, meals, school exchanges and sight-seeing were fantastic and provided the students with an experience they will never forget. Thank you again! And we look forward to organizing our next tour through World Projects."
Robyn Phelan
Director of Music, St Lukes Grammar School, May 2014
"A very big thank you to you and the staff at World Projects. The trip was simply amazing and the people that supported us made the event even more special. Our bus driver Trevor and Tour guide Ethel need a very special mention and certainly made a positive impact on our students. Thank you for your professionalism with a very personal touch. We will be back!"
Simone Bailey-Hough
Head of The Arts, Nagle Catholic College, July 2013
"World Projects obviously 'gets it' and you have really fined-tuned your product – this was particularly evident on the final night where the roving entertainer energised a very tired group of young people and then at the very age-appropriate Festival Party. It was great to work with you and I am sure we will be working together again in the future!"
Louise Field
Performing Arts Teacher, Alexandra Hills State High School, July 2013
Gallery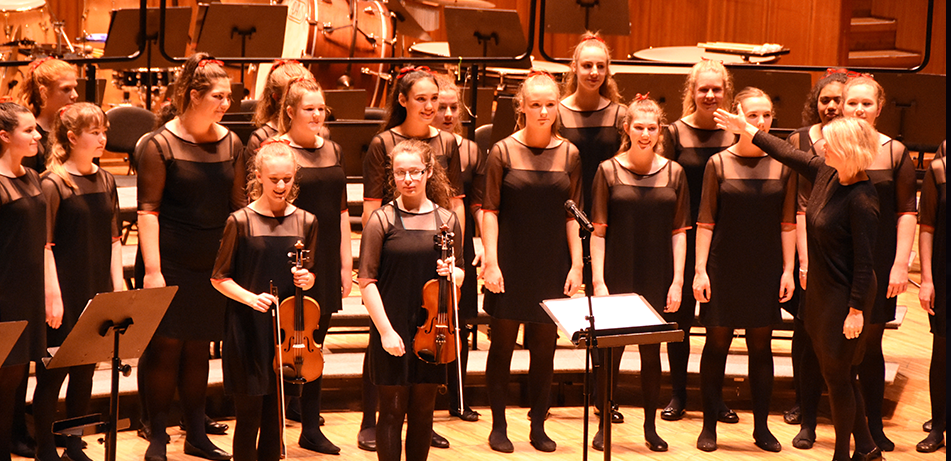 2019 Australian International Music Festival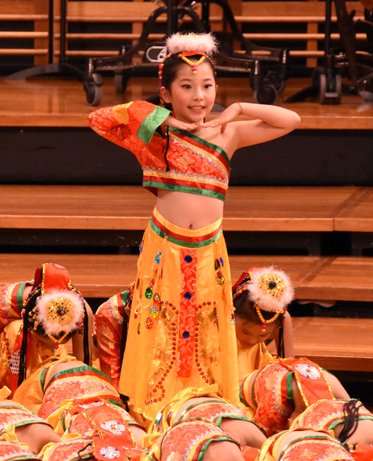 2018 Australian International Music Festival
Contact Us Now For Your Next Tour!